We loved the way Yucatecans served seafood cocktails like this shrimp one in tall parfait glasses with a thin sauce that was more like a juice. The chopped onions, cilantro and habaneros were served separately so that everyone could add just as much or as little as they wanted.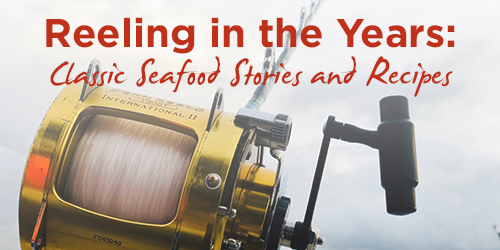 Yucatecan Shrimp Cocktail Ingredients
2 large tomatoes, roasted, peeled, seeds removed, chopped
1/4 cup bitter orange juice (see recipe above) or substitute 1/4 cup lime juice, fresh preferred
2 tablespoons olive oil
1 teaspoon sugar
1/2 cup minced red onion, divided
Salt and freshly ground black pepper
1 pound cooked shrimp, shelled and deveined
1/4 cup minced fresh cilantro
1 fresh habanero chile, stem and seeds removed, minced
Instructions
Put the tomatoes, orange juice, and oil in a blender or food processor and puree until smooth. Stir in the sugar and 1/2 of the onion and season with salt and pepper. Simmer for 10 minutes and then cool.
Fill parfait glasses with the shrimp and add the juice until covered. Place the remaining onion, cilantro, and chiles on a plate and serve on the side.