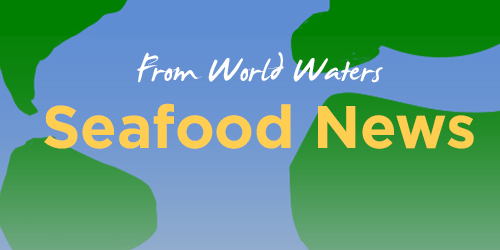 The canned seafood market is expected to grow by USD 7.60 billion, progressing at a CAGR of 4.28% during the forecast period. The new product launches is one of the major factors propelling the market growth. However, illegal fishing and overfishing will hamper the market growth.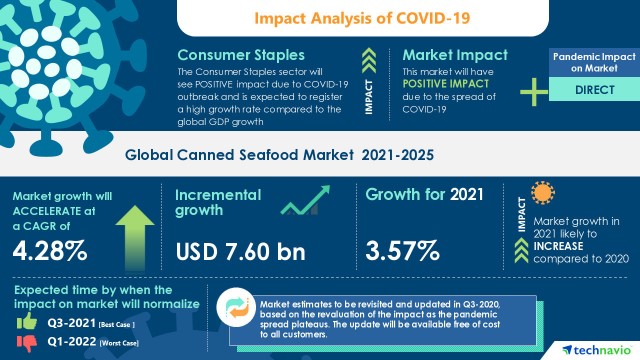 Canned Seafood Market: Product Landscape
The canned seafood market report provides a comprehensive understanding of the subsets of target market to earmark niche customer groups and simplify demographic requirements. In addition, the report provides insights on the impact of the unprecedented outbreak of COVID-19 on market segments. Through these insights, you can safely deduce transformation patterns in consumer behavior, which is crucial to gauge segment-wise revenue growth during 2021-2025 and embrace technologies to improve business efficiency. The canned seafood market share growth by the canned tuna segment has been significant and is expected to provide significant growth opportunities to market vendors.
Geographic Landscape
Spain and Germany are the key markets for the canned seafood market in Europe. 36% of the market's growth will originate from Europe during the forecast period. Europe has been recording a significant growth rate and is expected to offer several growth opportunities to market vendors during the forecast period. Demand for processed seafood will facilitate the canned seafood market growth in Europe over the forecast period.