Reportlinker.com announces the release of the report "Global Salmon Market 2022-2026."  The report on the salmon market provides a holistic analysis, market size and forecast, trends, growth drivers, and challenges, as well as vendor analysis covering around 25 vendors.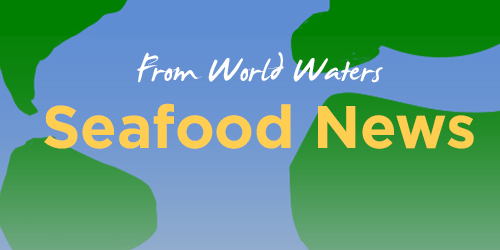 It also offers an up-to-date analysis of the current global market scenario, the latest trends and drivers, and the overall market environment. The market is driven by rising health consciousness, the rising popularity of seafood, and increased demand for wild-caught Alaskan salmon.
The salmon market analysis includes the distribution channel segment and geographic landscape.
This study identifies the robust demand for omega-3 fatty acids as one of the prime reasons driving the salmon market growth during the next few years. Also, high demand for organic salmon and rising consumption of packaged meat products will lead to sizable demand in the market. Read the whole report here.
Photo by cottonbro