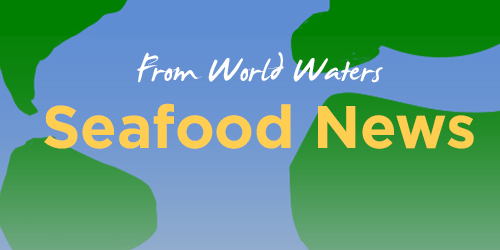 NaturalShrimp, Inc. (OTCQB: SHMP), the aqua-tech Company that developed and patented the first commercially-operational RAS (Recirculating Aquaculture System), stocked four of the nursery tanks in the newly constructed La Coste, Texas production facility in January with postlarvae (PL) shrimp.
These four nursery tanks will serve to provide final testing of the facility support systems that control feeding, heating, aeration, and filtration. This includes testing the installed feed controllers, boilers, and blowers along with the Company platform technology filtration equipment.
The Company starts bringing in biweekly supplies of PLs in February to place in specific nursery tanks for later transfer to targeted growout tanks. This repeated biweekly stocking will result in year-round weekly harvests once the 40 growout tanks are full of shrimp.
Visit the NaturalShrimp website and look in the gallery section at the bottom of any page to see ongoing photos of the shrimp and the facility.
About NaturalShrimp:
NaturalShrimp, Inc. is a publicly traded aqua-tech Company, headquartered in Dallas, with production facilities located near San Antonio, Texas. The Company has developed the first commercially viable system for growing shrimp in enclosed, salt-water systems, using patented technology to produce fresh, never frozen, naturally grown shrimp, without the use of antibiotics or toxic chemicals. NaturalShrimp systems can be located anywhere in the world to produce gourmet-grade Pacific white shrimp.